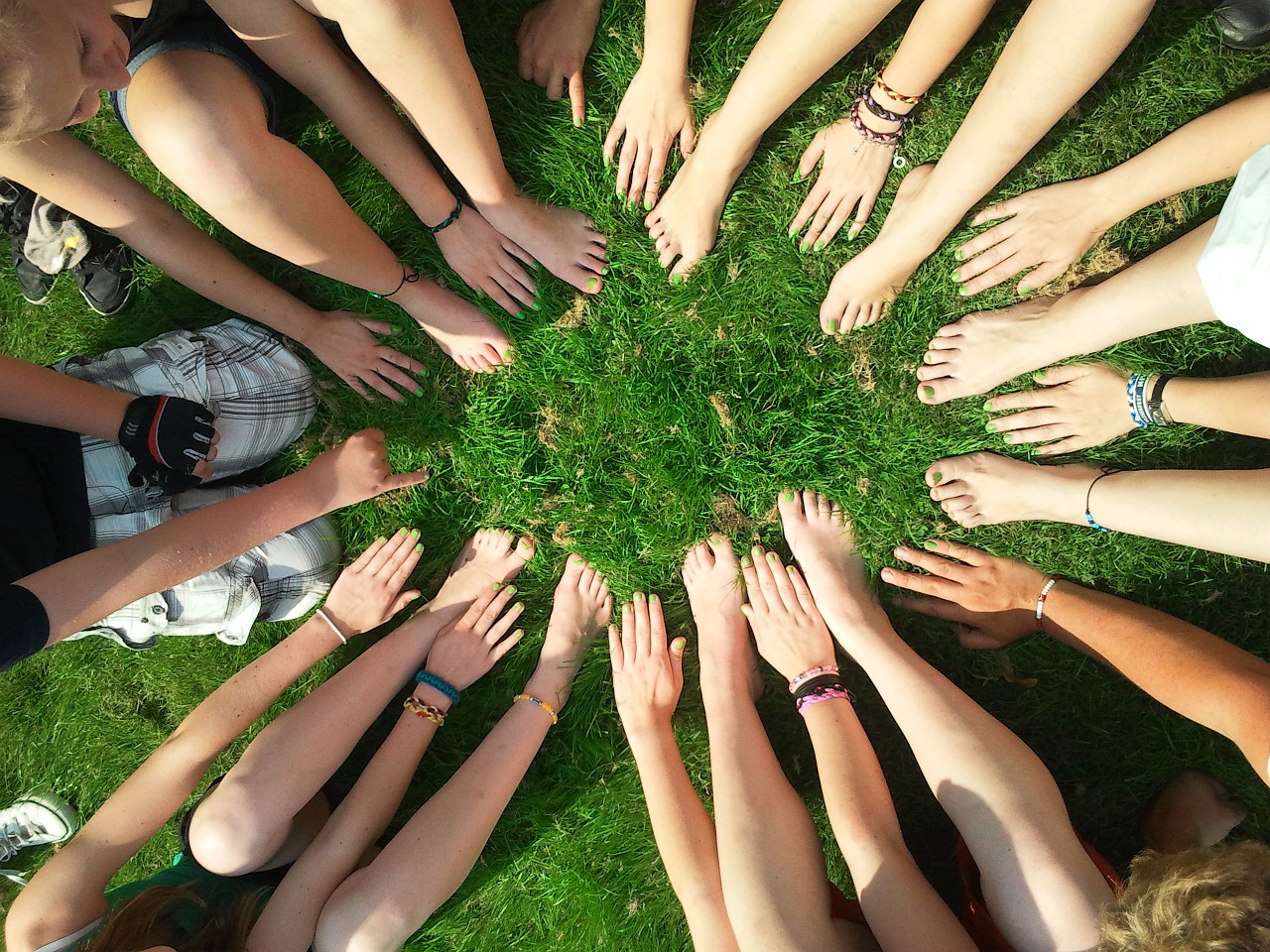 Do you have a great idea for your community? Through the Neighbourhood Small Grants (NSG) program, small grants of up to $500 are available for people to lead a project in their neighbourhood. Examples of past projects include multicultural events, block parties, community gardens, and skill-sharing workshops.
Applications will be open March 1 – April 20, 2018.
https://victoriafoundation.bc.ca/grants-funding/grants/nsg/?platform=hootsuite
What a great idea for your neighbourhood!